FALTAM: [ycd_countdown id=106]
[addtocalendar title="Dia de Doar 2020" desc="No dia 01 de dezembro vamos comemorar a data já tradicional, que chega na sua oitava edição no Brasil promovendo cada vez mais a doação e o engajamento com causas e organizações." start="2020/12/01 00:00" end="2020/12/01 23:45" timezone="America/Sao_Paulo"]
---
It was UNBELIEVABLE! What an inspiring Dia de Doar.
How was it for you? Was it cool too?
Do you have pictures of how the Dia de Doar? Send it to us!
The Dia de Doar 2021 will be November 30th. Until then!
---
Vamos de inspiração?

MacKenzie Scott doou 7 Milhões de dólares para o @GivingTuesday ampliar a generosidade 🌎

Que demais 🤩💪💙 https://t.co/k15xA2t406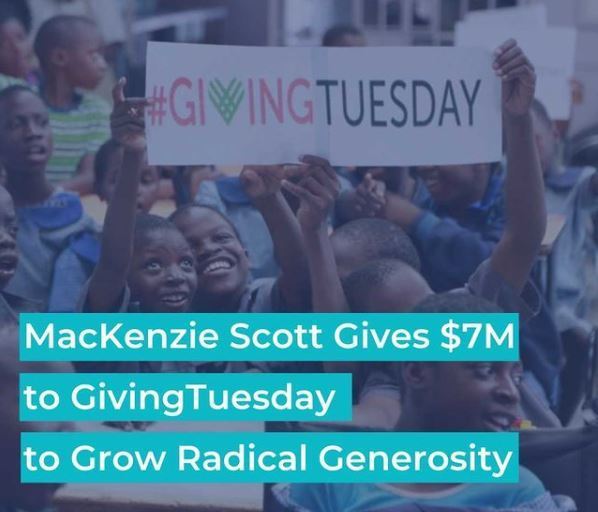 The Dia de Doar through Brazil
Join us by sharing your campaign on our registration page and help us to cover the world with kindness.